Our products
Below we have shown our newest product, the X12 Face-Shield - for medical or common purpose. Exceedingly light, comfortable, with good fastening to the head, can allow for glasses or a respirator. Can remain on your head for many hours without becoming burdensome or annoying, can be used while driving and has a patent pending. Can be multi or single use. There's options for medical versions, police versions.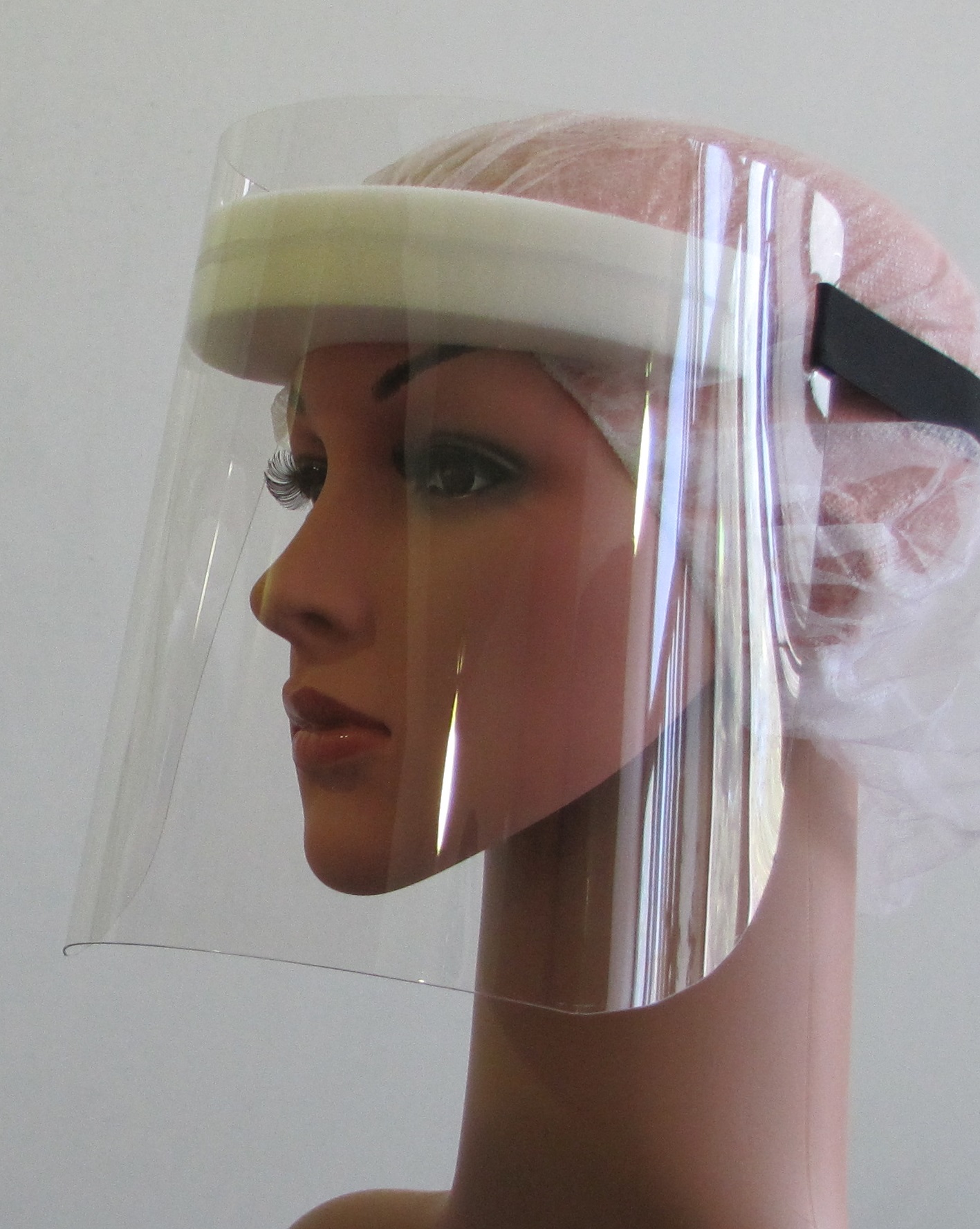 Щит за лице - медицински и за обща употреба. Изключително лек, удобен, стабилно и сигурно закрепване за главата, допуска носене с очила и респиратор, пластмасата е със сертификат за безвредност, много евтин и лесен за производство, веднъж закрепен няма нужда от наместване и донагласяване, може да стои на главата много часове без да предизвиква умора и неприязън, патентован, за еднократна или многократна употреба, удобен за шофиране. Варианти: медицински, за полицията, за бърза помощ.
Reflective Markers
X12 Navigation Markers are sterile, retro-reflective single-use markers for image-guided surgery systems using passive tracking technology. Such systems are used to support surgical procedures in Neurosurgery, ENT Sinus Surgery, Cranio-Maxillofacial Surgery, Spine Surgery, Trauma Surgery and in Orthopedic Surgery for Total Hip and Knee Replacements.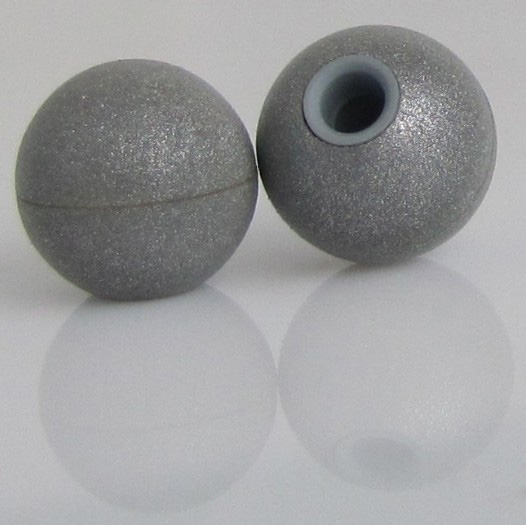 During surgery, the navigational markers are attached to their respective surgical instruments. Infrared cameras track the markers and their coordinates are localized. The diagnostic images are then compared to the real patient.
Now, the surgeon can navigate his surgical instruments accordingly on a computer screen. This makes surgical procedures less invasive and more precise. The navigational markers play an essential and integral role in this system. The Twist type markers are compatible with the standard M3 screw pins. The markers are to be screwed onto the pins until no more further turning is possible.
X12 uses high-quality 3M Scotchlite™ silver Transfer Film: www.3m.com
Our company
X12 is a company from Bulgaria that specializes in manufacturing retro-reflective markers. Our products are split into two sectors – Sterile markers for medical purposes and Non-sterile markers for all other Motion Capture needs and uses.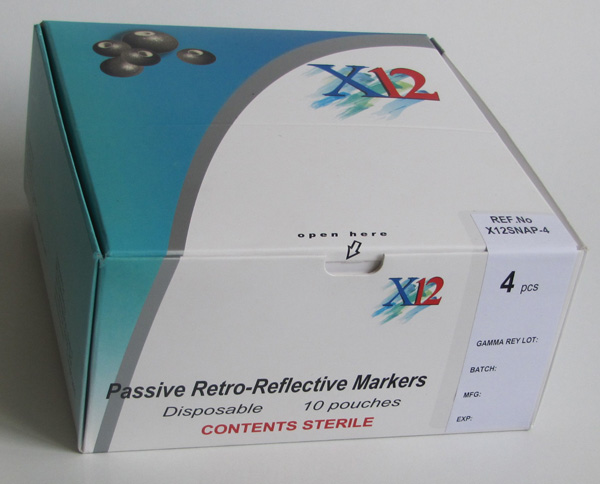 Our X12 Sterile Disposable markers are 100% compatible with the following IGS formats: The 13mm spherical markers with an M3 thread, and the 11.5mm Snap type spherical markers. Our X12 Non-Sterile markers have two main types: Solid Markers and Foam Markers.
We manufacture vast quantities of markers and perfect new sizes day by day.
All of our markers are precise and are with very high quality. We are also looking for distributors. If you want to be an X12 distributor, contact us via the form.
The manufacturing technology and the construction are patented. Our advanced markers posess 15-40% more retro-reflectivity than the hand-made (traditional style) markers. The larger amounts of retro-reflectivity is due to X12 using high quality foil and the special coating technology and equipment. Before gluing the foil onto the marker's surface, the machine compresses it, at which the small retro-reflective pearls get closer to each other, thus the surface has more pearls on it than regularly.
Due to the quality and appearance of our markers, some of our customers have started calling them Pearl markers.